ESSURE REVERSAL SURGERY
CAN ESSURE BE REVERSED?
Reversing Essure at A Personal Choice
Patients who come to A Personal Choice for Essure reversal do so because they wish to avoid in-vitro fertilization (IVF) and desire the ability to become naturally pregnant again without needing monthly fertility treatments. Equally as important, many patients desire to have the Essure coils removed from their body.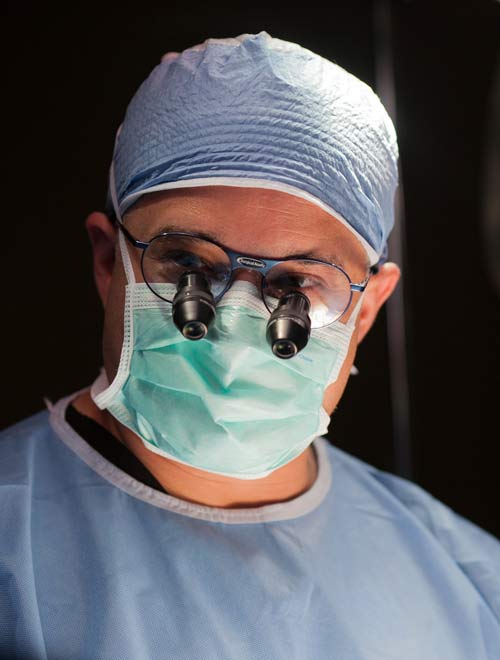 Patients come to our center with the knowledge they are traveling to see a surgeon who has the most experience in performing tubal surgery, the most experience with removing Essure coils, and who was the first surgeon to report the first successful natural pregnancy after Essure reversal within the peer reviewed medical literature.
Since our first successful Essure reversal surgery in 2009, we have performed over 450 Essure removals and have progressively improved upon our techniques. We are now able to remove the coils without fragmentation in a greater percentage of our patients and we can also provide our patients the best chance at pregnancy success using the same techniques we pioneered for outpatient tubal reversal surgery.
Essure sterilization is intended to be permanent, but Essure is not permanent at our practice.
---
What is Essure?
Essure is the newest form of tubal occlusion. Essure was first approved for use in the United States in 2002. Since 2002 over 750,000 Essure sterilization procedures have been performed. We began having sporadic request for Essure reversal in 2008. In 2009 we performed our first successful Essure reversal and Adiana reversal.
We were the first in the world to publish successful reports within the peer reviewed medical literature of full term pregnancies after surgical reversal of both of these newer types of sterilization procedures.
More information about how Essure works: Essure sterilization: Explained in detail